Bet365 League of Legends Betting
Published: January 16, 2020
Author: Joe Kizlauskas
Last Updated: January 16, 2020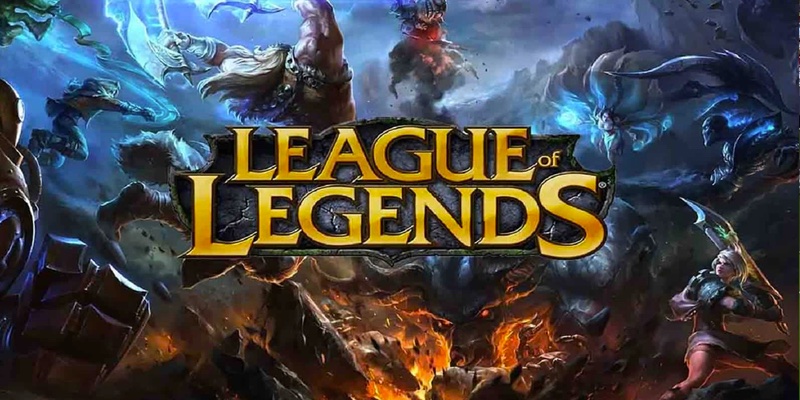 The rise of Esports over recent years has been astounding, with competitions now drawing a huge number of spectators and supporters, while players can earn life-changing money just for being successful at playing a computer game. There are now multiple tournaments across the world for a variety of games such as FIFA and Call of Duty, but today we will be taking a closer look at League of Legends and in particular bet365 league of legends betting.
Bet365 League of Legends Betting Options
League of Legends is an online multiplayer battle arena game that you can now regularly bet on with Bet365. It may seem bizarre to some that you can place wagers on people playing video games, but those who are entering these competitions have this as their profession. When there's money being paid to those competing, it's not surprising that there is then the option to place money on the tournament itself.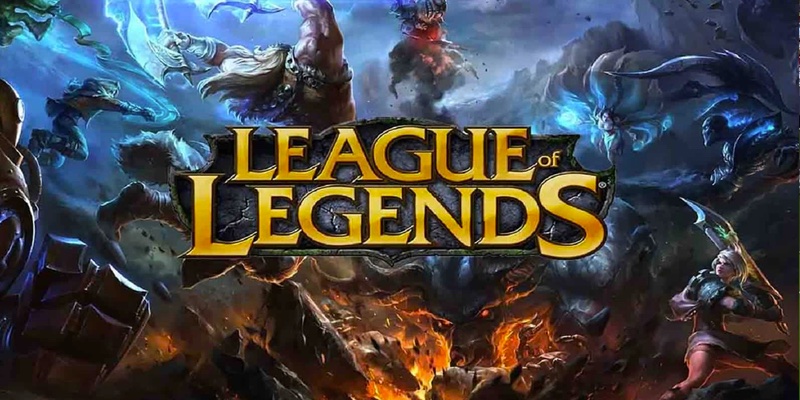 There are a number of different options for League of Legends fans to bet on when it comes to placing wagers on the events held throughout the year. Bet365 covers every individual match that takes place across each League of Legends tournament, allowing you to either bet on the matches themselves or place outright bets on the tournament. Below, we have taken a look at the most popular League of Legends bets that you can place when you bet with Bet365.
Match Lines
Within the match lines market, you must guess which team you believe is going to win the match you are betting on. You may only back a win for either team within this market, with there being no option for a draw in League of Legends.
Outright Winner
Much of the time players will lean towards the outright winner market, where you will be tasked with choosing which team from the field will emerge victorious in the tournament that you are betting on.
Regular Season Winner
Before teams can think about winning the tournament outright, they must first complete the regular season which sees teams qualify for the playoffs. With Bet365, you are able to guess which team is going to win the regular season.
To Reach The Playoffs
The in-depth nature of Bet365's League of Legends coverage is also shown by the fact you can pick specific bets for which teams you believe will make the playoffs in the tournament that you are betting on.
Team vs Field
This is an extremely interesting market and not one that will be offered too frequently on other sports. Team vs Field is usually offered to players if there is one overwhelming favourite to win the tournament you are betting on, either giving you the choice of that one team winning it all or giving you the rest of the field to rely on for your bet to be a winner.
To Finish Bottom
Those who have a hunch about a team performing poorly in a League of Legends tournament can act on it with Bet365 thanks to this market, where you can predict which team will finish bottom of the standings at the end of the regular season.
To Reach The Final
This is similar to the 'Team vs Field' market in that it is likely one that Bet365 punters will fall to if there is an overwhelming favourite to win the League of Legends tournament that you are betting on. Here, you can back a team just to reach the final, should you not feel too confident of their chances of winning the whole thing if they do manage to get there.