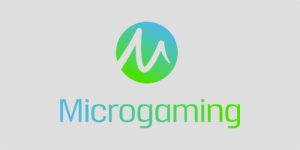 If you are looking for a full list of Microgaming Slots and their RTP values then you've come to the right place. We've listed all of the Microgaming slots games and then placed their RTP value next to them.
We also have dedicated review pages for slot games that Microgaming has made. As an online slot fan will tell you, RTP is an important thing because it will tell you how much a slot game returns to a player and is usually shown as a percentage.
And, in case you don't know what RTP is, you'll find that it's quite a simple calculation and you can see how in detail by looking at our guide.
So, for example, the highest one on our list below is Arabian Rose, which has an RTP value of 97.50%. Arabian Rose is a slot game that can be played at any of the online casino sites we have listed.
An RTP of 97.50% means for every $100 wagered on the Arabian Rose slot game it will return $97.50 to the players.